536 28TH UNION CITY, NJ, 07087
Sold for $255,900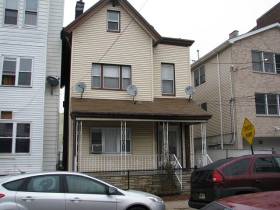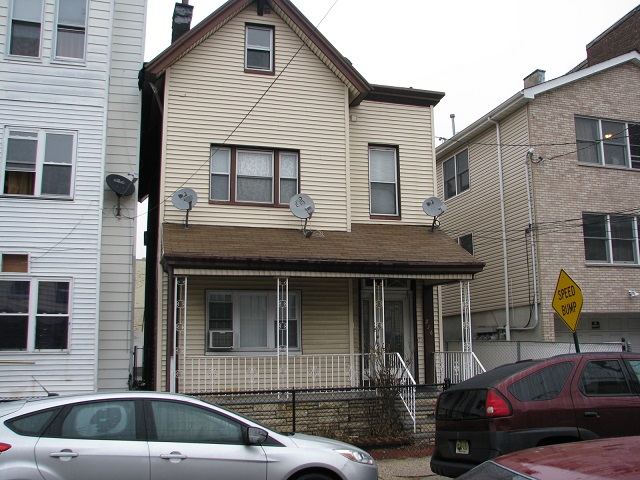 | | | | |
| --- | --- | --- | --- |
| Bedroom: | 5 | Washer/Dryer: | in unit |
| Bathroom: | 3 | Parking: | no |
| Square Footage: | | Floor: | |
| | |
| --- | --- |
| Maintenance Fee: | |
| | |
| Taxes: | $9,750 |
| | |
| MLS#: | 150002931 |
| | |
| Complex: | |
| | |
| Comment: | |
| | |
| Comment*: | |
Property Description:
UNION CITY - 3 story 2-Family home. Lemonade porch invites you in. First floor features updated kitchen with yard & basement access. 2nd floor contains 2 bedroom
apartment with eat-in-kitchen. Finished attic used as third apartment. Newer boilers and HW tanks. Washer/Dryer included. Small backyard with shed. Tax
records show it as a 3 family. No parking. Lot Size 30 x 82. Interior size ~2700 sf. Taxes $9750. BUYER RESPONSIBLE FOR CORRECTING VIOLATIONS AND
PAYING FINES OF +$500K.